In the afternoon of May 19, the employment procedure briefing for the 2021 undergraduates of the School of Computer and Communication Engineering was successfully held in 106 of the Mechanical and Electrical Building, where Yu Dou, the employment instructor of the School of Computer and Communication Engineering, explained various employment procedures in detail, and the 2021 undergraduates attended the briefing.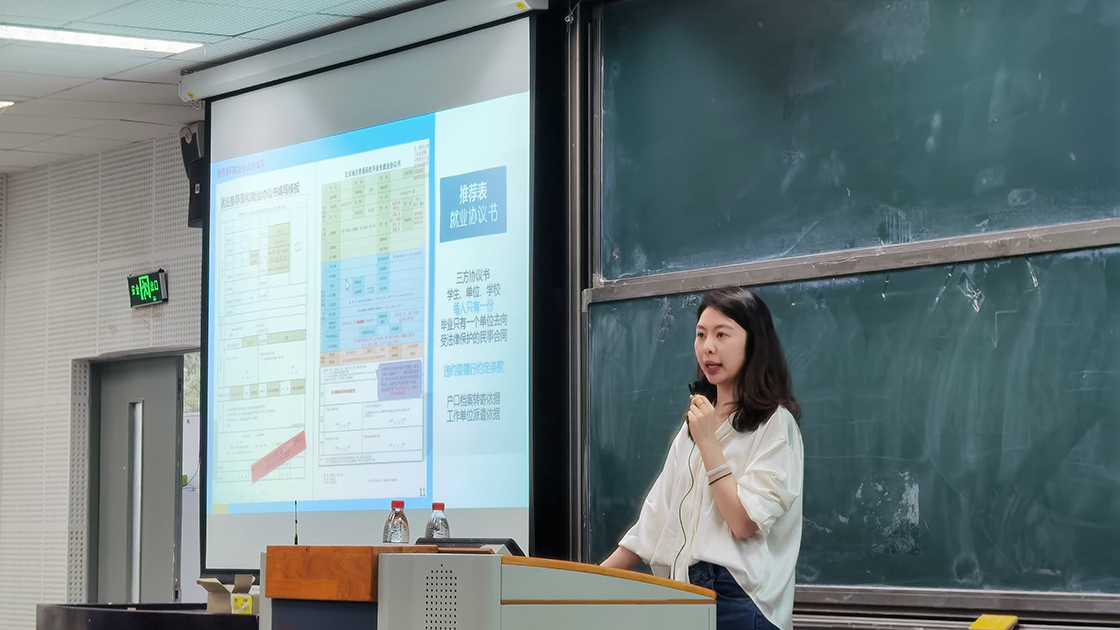 During the meeting, Mr. Yu dot gave a detailed demonstration and explanation of the employment procedure. He also pointed out in detail the important documents and precautions required for the employment procedures to help students to find a job smoothly. After the briefing, Mr. Yu gave patient and detailed answers to the personalized questions raised by the students.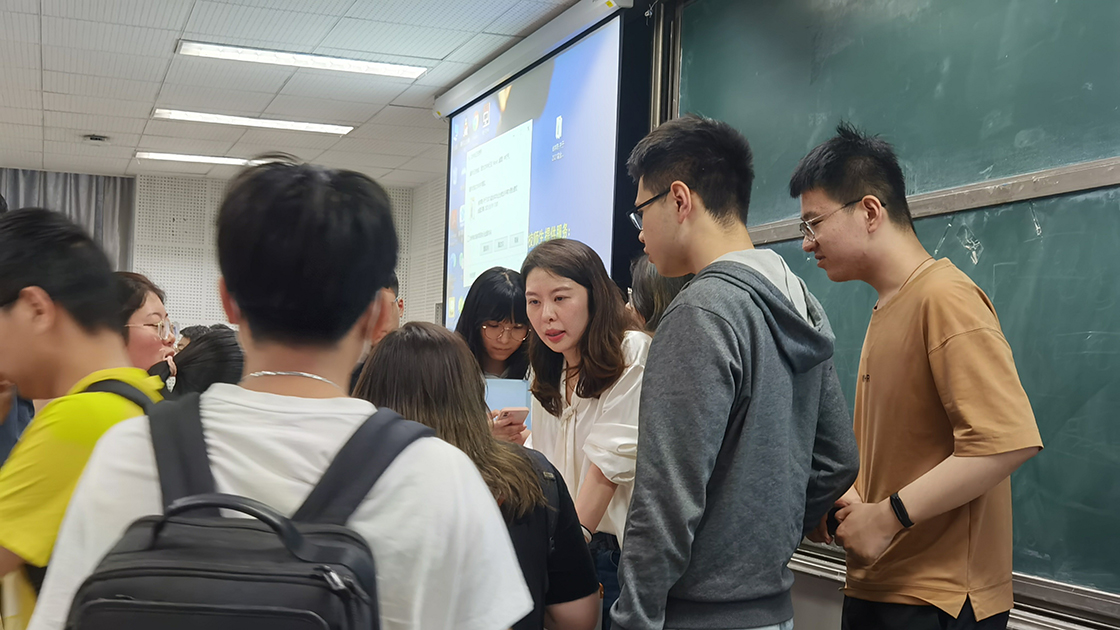 Relevant teachers of the college will continue to help students to answer questions and solve various problems, and do a good job in the employment procedures for graduates to ensure that every student can successfully graduate and be employed.