On the evening of April 10, the experience sharing session of the College of Computer and Communication Engineering was successfully held in 203 of the Mechanical and Electrical Building. Three outstanding students from the class of 2017 were invited to share their experience in graduate school for their younger siblings.
First of all, Yang Liu introduced the experience of studying in our university from two aspects of material preparation and tutor selection, shared the key points of preparing personal resume, the preparation methods of relevant certificates and achievement certificates, and encouraged students to understand the research direction and topics of tutors in advance, and actively communicate with their seniors.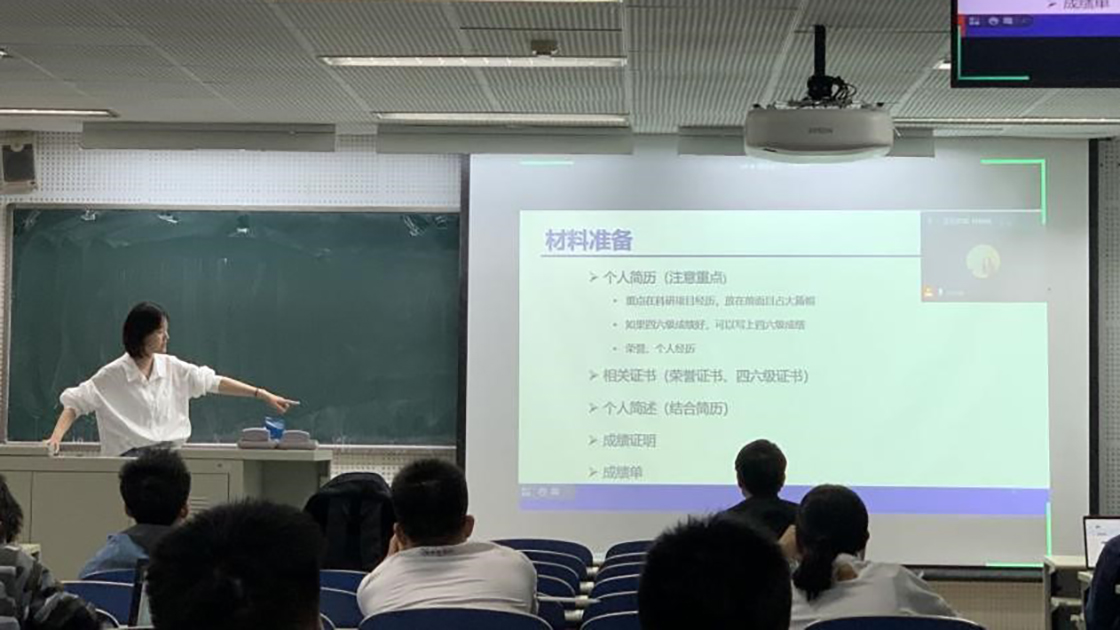 After that, Zhang Baofeng shared the preparation process of his own study in a foreign school, from the time planning schedule of the study to the preparation of documents and proofs, etc. He also showed the way to use DBLP to check the information related to the tutors.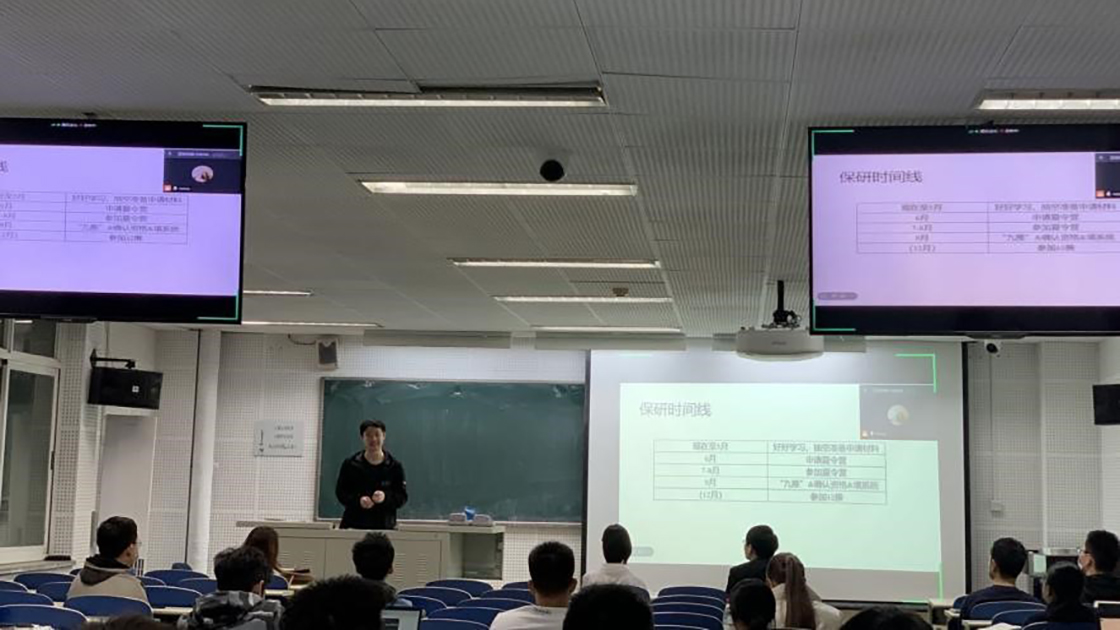 Finally, He Yuanjie gave a presentation on the situation related to science and technology conservation. He introduced in detail the requirements, preparation methods and interview experience of science and technology conservation by sorting out the overview of science and technology conservation in the college in the past two years.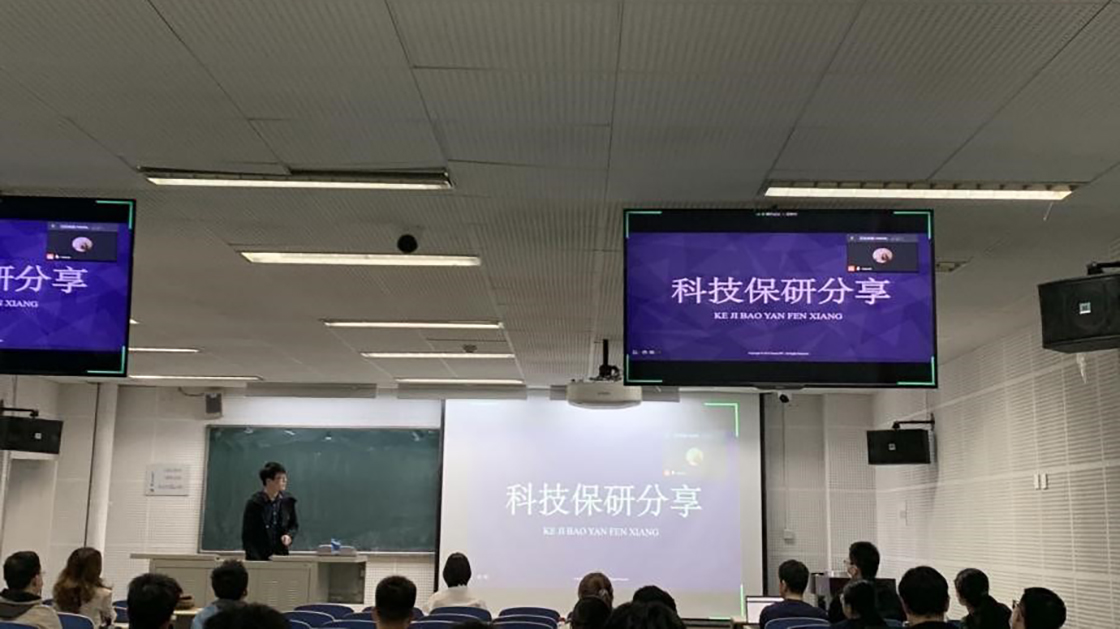 In the free questioning session, the seniors responded positively to the students' questions and answered them patiently. I hope that the students can continue to work hard and make unremitting efforts on the road to their dreams!